About New Technology Expo
New Technology Expo is thee inventors lab of the century. It's a place to dicover the world of tomorrow. A place for anyone and everyone to buy, learn and share, the lastest technology and design from around the world. A place to clebrate the age of technology. Part science faire, part kick starter show case, part merchandise for the tech enthusiast. If you have new in the world of technology we want to see it.
Come to the show to find out how advancements in DNA, Artificial Intelligence, Robotics, 3D Printers, Transportation, Energy Storage, Communication and other technology advances will revolutionized the world.
New Technology Expo creates a welcoming environment for inventors and investors to network while learning what others are doing.
The speakers shown below are for illustration purposes only and are not contracted for any show.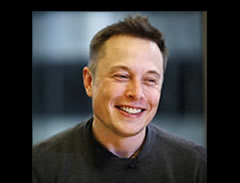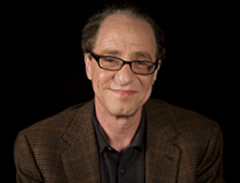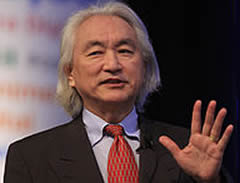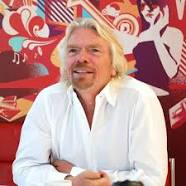 © 2022 Copyright by New Technology Expo, Inc. All rights reserved.
950 Emerald Bay Rd., Box 8530, South Lake Tahoe, CA 96158 USA
Office (408) 465-2300 ♦ Fax (408) 465-2700
Powered by Dynamic Web Development